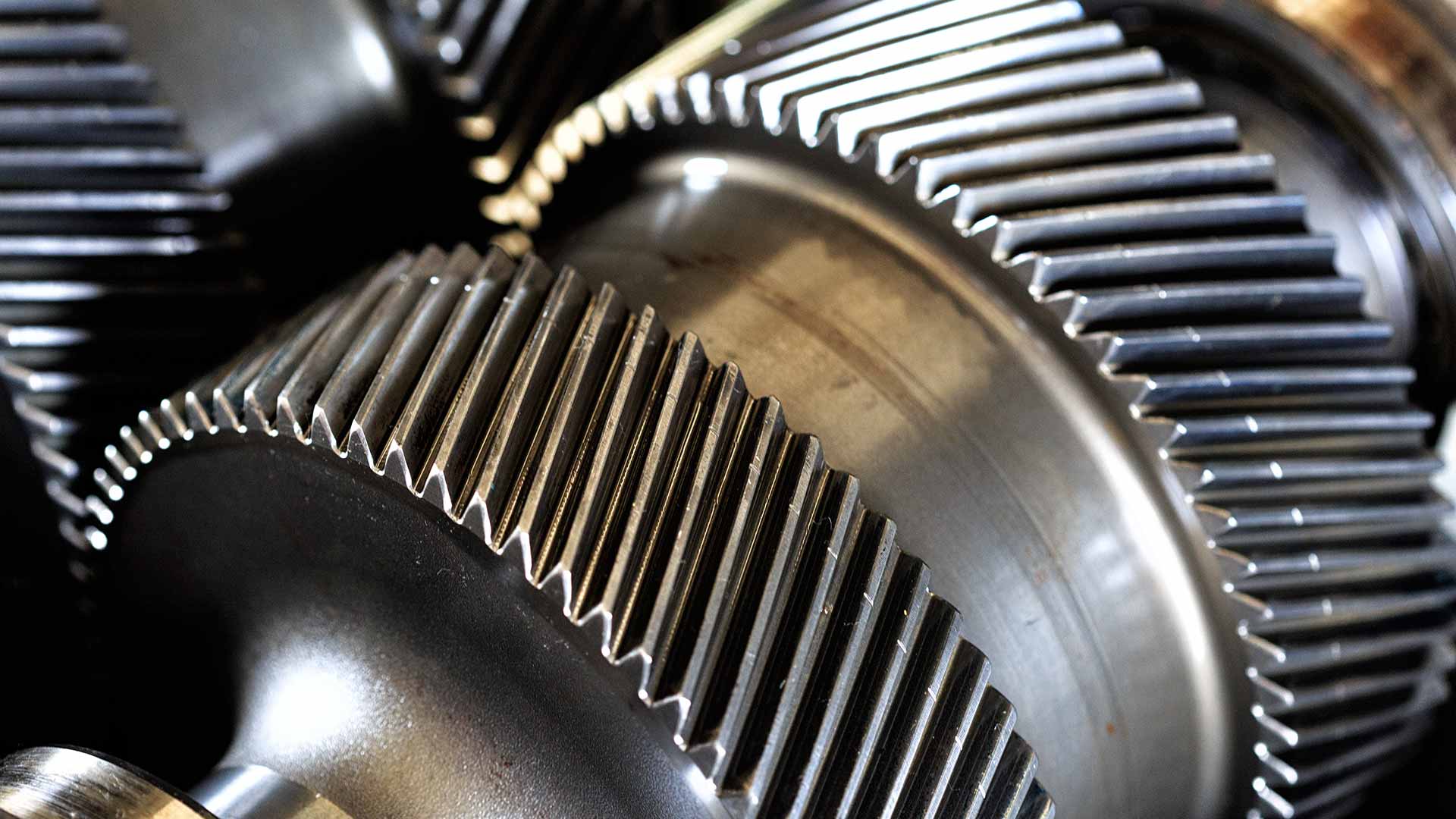 Torsional Analysis is conducted for machine trains that are being purchased, modified, or have proved to be unreliable to evaluate the proximity of any torsional natural frequencies to excitation frequencies or evaluate the fatigue life of machines where torsional natural frequency interference is present.
Applicable Equipment for Torsional Analysis
Torsional Analysis may be applied to all types of rotating or reciprocating machinery across a wide-range of industries. Kelm Engineering has conducted Torsional Analysis studies for compressor OEM's, coupling manufacturers, end users with bad actors, and aftermarket repair facilities.
Benefits of Torsional Analysis
Torsional Analysis should be considered for any new machine train and, like lateral Rotordynamic Analysis, is often cheap insurance when considering the cost of unreliability in critical applications.
How Kelm Conducts Torsional Analysis
Kelm Engineering uses the Finite Element based software DyRoBeS© from Eigen Technologies, Inc., as well as proprietary codes for Torsional Analysis, and is capable of conducting detailed studies including:
Steady State (TNF) Analysis
Mode Shape Determination
Transient Analysis
Torsional Stress Analysis
Coupling Selection
Kelm for Torsional Analysis
Kelm Engineering is a registered engineering firm in Texas, with employees that are ISO certified vibration analysts and consultants with Category 3 and 4 certifications through the Vibration Institute. We have over 30 years of combined experience in the vibration analysis, field balancing, transient monitoring (startup up of turbomachinery), modal analysis (operating deflection shapes), and torsional vibration field measurements. In addition, we provide a wide range of mechanical engineering services including piping and structural dynamics, finite element analysis, flow induced vibration, as well as noise and pressure pulsation analysis.