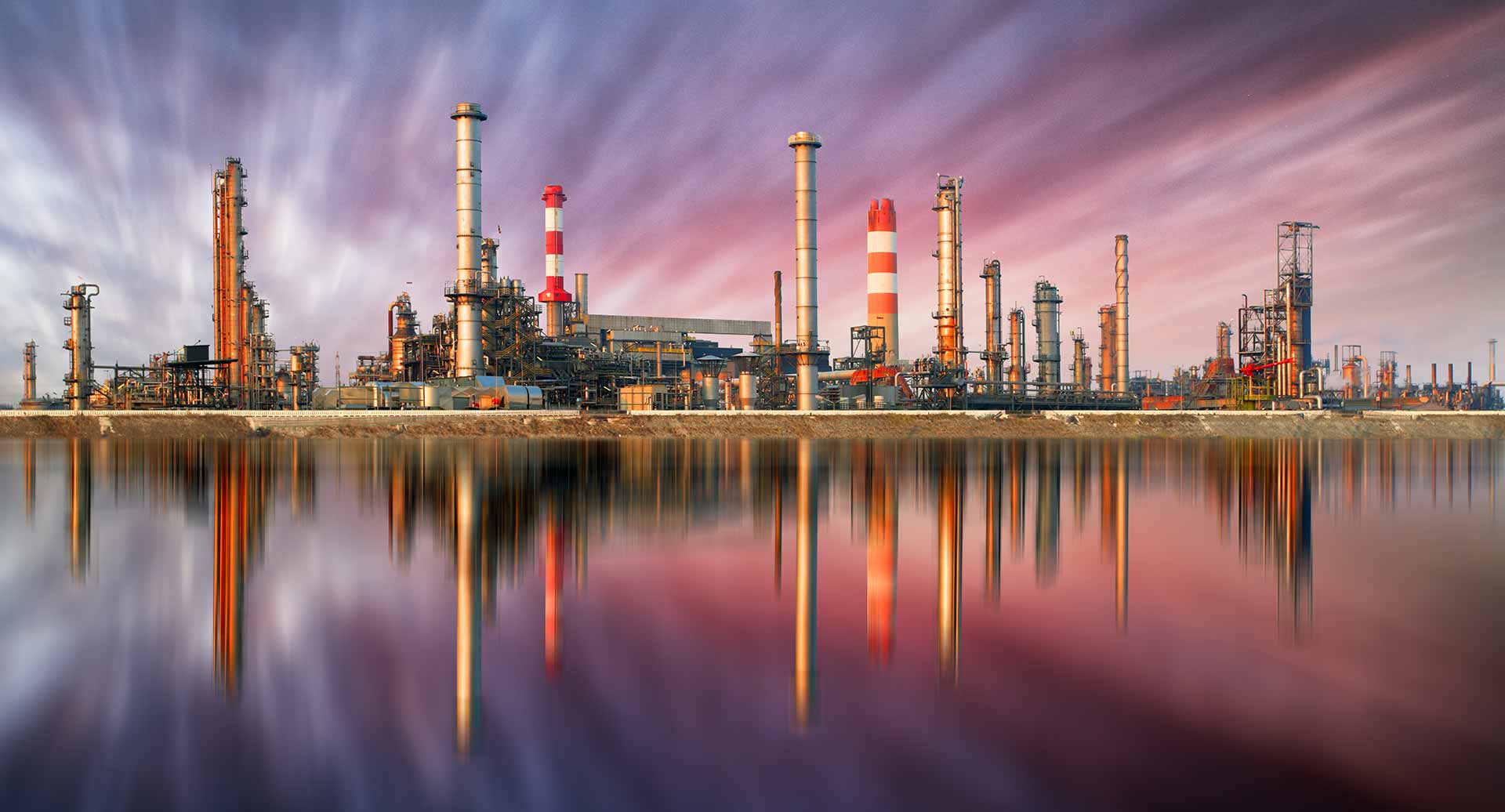 Kelm Engineering specializes in conducting various field services for our industrial and oil and gas clients. For the past two decades, our team of field engineers have been ensuring companies are able to measure their dynamic signal output, like pulsations and vibrations. Capturing the measurement of these outputs enables us to relay the results to our clients as well as provide insight on how to make the necessary adjustments. Within the realm of field services, our field engineers also provide performance assessments on a corporation's equipment. We also provide installation and operation support. The following are some of the more common field services provided at Kelm Engineering:
Field Balancing
Machinery Performance Assessment
Modal Testing
Natural Frequency Measurement
Startup and Coastdown Monitoring
Torque Measurement
Torsional Vibration Measurement
Vibration Diagnostics and Analysis
Contact Kelm Engineering for Field Service Needs
Kelm Engineering has been conducting field services in the industrial fields and the oil and gas industry since 1999. We have serviced some of the nation's and the world's largest corporations, as well as small to medium-sized companies. Our primary objective is to provide all of our clients with accurate assessments of their equipment in an efficient timeframe. Contact our Friendswood, TX office today for your company's field service needs.