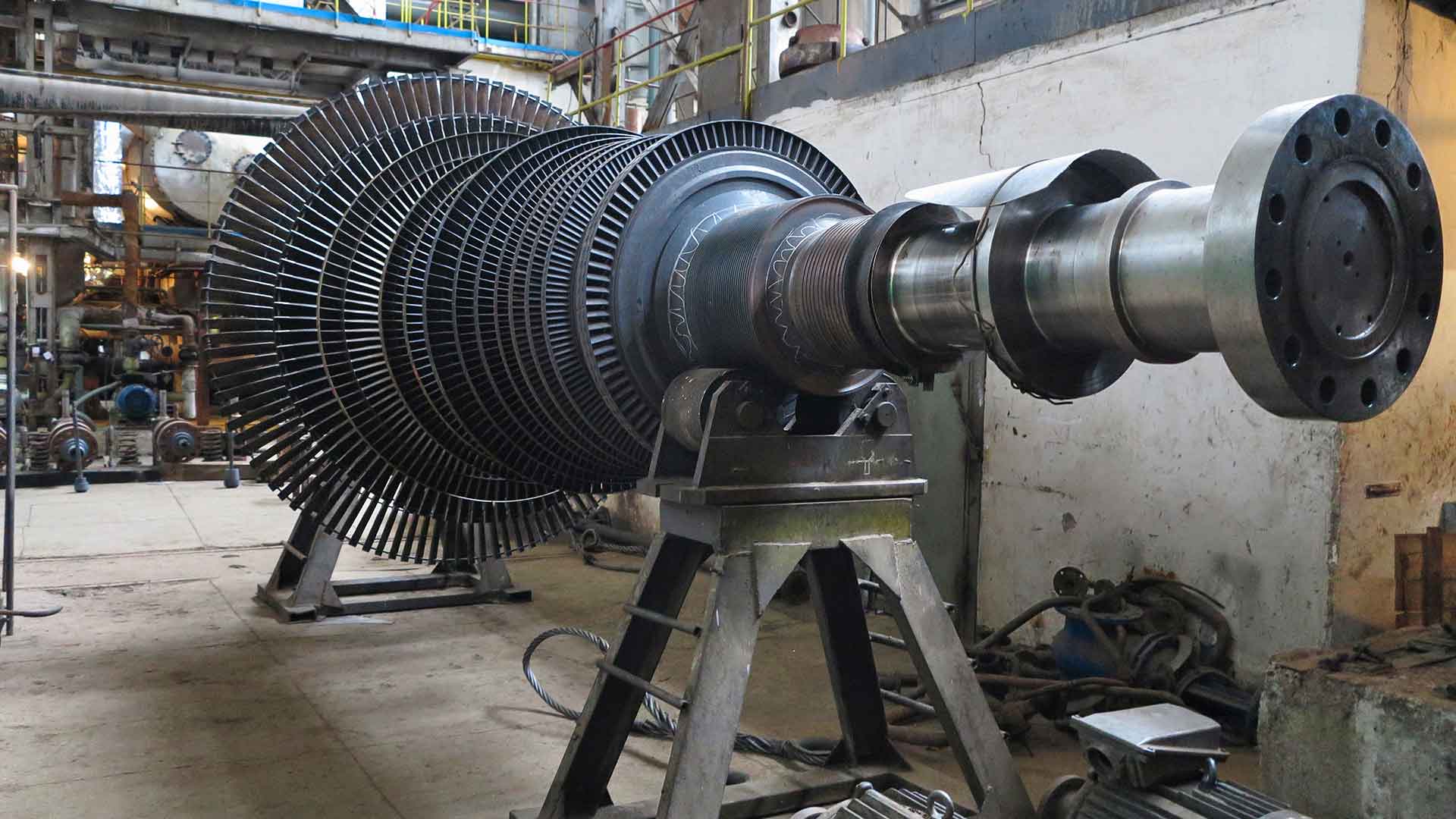 VIBRATION DIAGNOSTICS AND ANALYSIS
Vibration analysis can be used to identify mechanical faults in rotating and reciprocating machinery and can be very helpful in planning repair strategies and timing for repairs. The analysis can also be an invaluable tool to help diagnose the cause of mechanical failures. This approach differs from the more common hand-held vibration programs and on-line type systems with the primary goal of analysis. Hand-held vibration programs are great for tracking general machine health and scheduling maintenance (preventing predictable failures). On-line type systems are even better at tracking machine health and provide the added benefit of shutting down the rotating equipment if it is operating in an unsafe manner (reduces the risk of catastrophic failure). However, the Diagnostic Vibration Analysis that we offer is a temporary test done to address a specific issue.
Applicable Equipment for Vibration Diagnostics and Analysis
Vibration analysis can be performed on any machinery with rotating or reciprocating components. It is commonly done when operators or maintenance engineers identify what they perceive to be excessive vibration. When this occurs, the primary purpose of the analysis is to verify the vibration severity, along with a desire to identify the cause. One of the best times to perform vibration analysis is shortly after startup of machinery that has been repaired. Many faults, like unbalance, misalignment, damaged components, and looseness, can be identified easily with vibration measurements. If identified shortly after the machine is placed in service and repaired promptly, future costly repairs can be avoided.
Benefits of Conducting Vibration Diagnostics and Analysis
There are two primary benefits: definition of repair work scope (for machinery with known high vibration) or to verify that a machine is healthy after repairs. Proper and timely vibration analysis can have a huge impact on overall plant maintenance cost. The measurements can be performed on a periodic basis (monthly, quarterly, etc.) or on demand when equipment is either repaired or when problems are suspected.
How Kelm Conducts Vibration Diagnostics and Analysis
We use a variety of measurement tools including vibration sensors, like accelerometers, proximity probes, and tachometers, as well as other diagnostic instrumentation, such as infrared thermal or pressure pulsations, as required for proper analysis. The level of analysis is selected based on the type of equipment as well as the classes of faults.
Why Choose Kelm for Vibration Diagnostics and Analysis
Kelm Engineering is a registered engineering firm in Texas with employees that are ISO certified-vibration analysts and consultants with Category 3 and 4 certifications through the Vibration Institute. We have over 30 years of combined experience in the vibration analysis, field balancing, transient monitoring (startup up of turbomachinery), modal analysis (operating deflection shapes), and torsional vibration field measurements. In addition, we provide a wide range of mechanical engineering services including piping and structural dynamics, finite element analysis, flow induced vibration, as well as noise and pressure pulsation analysis.