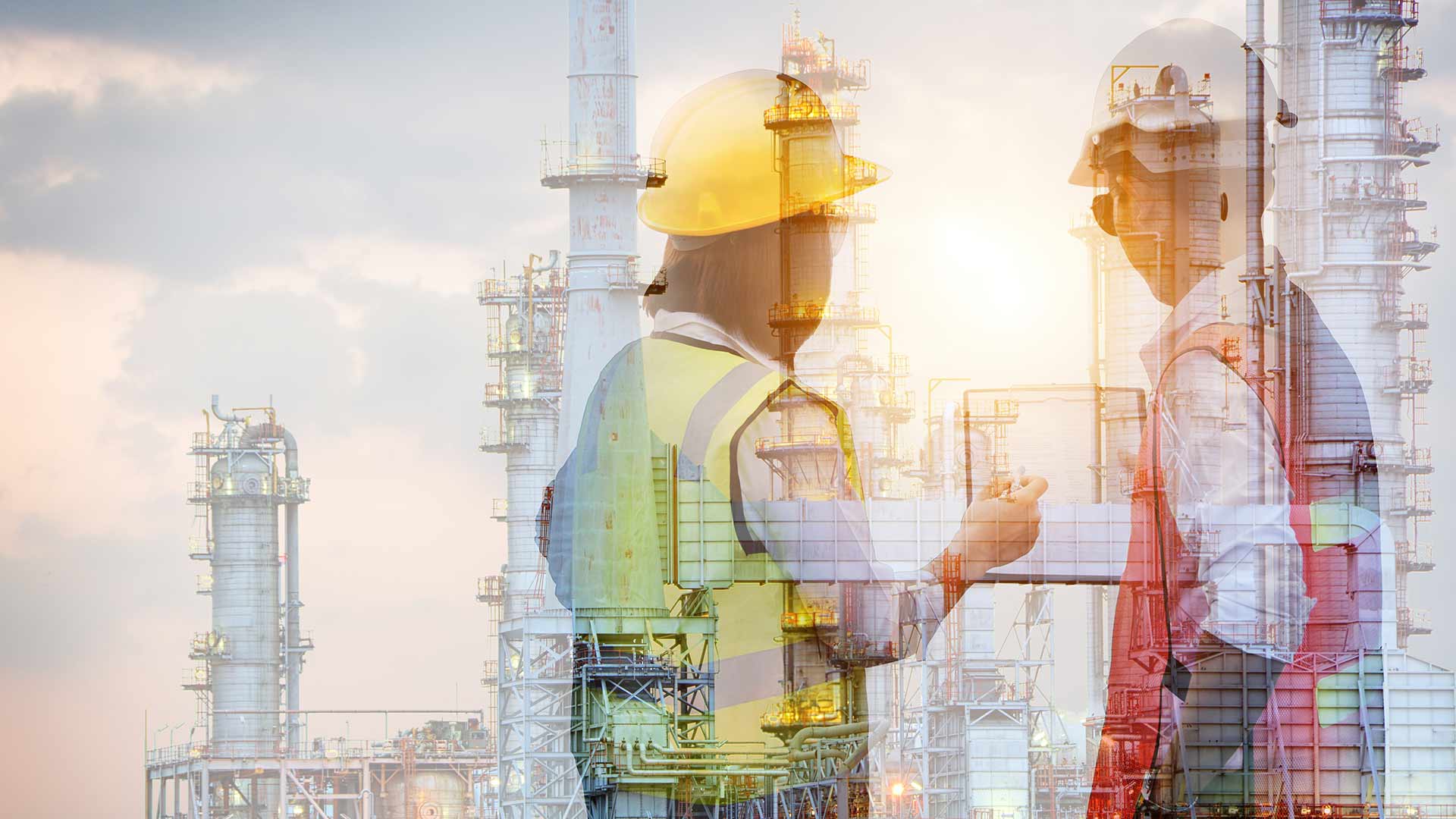 Kelm Engineering has built a reputation of turning theory into practical solutions. Our approach to engineering problem solving often involves the application of complex engineering analysis to develop a practical solution to meet our clients' needs. This same approach is used in developing and delivering technical training. We use a mixture of live demonstrations and actual case studies to reinforce the physics that governs the behavior of your equipment.
Benefits of Technical Training from Kelm
The high cost of travel can put quality training courses outside of budget constraints for some organizations. Our engineers can provide training at or near your site to provide the same quality instruction while minimizing travel costs. This allows you to open the opportunity to attend training to a larger audience in your organization. Additionally, many commercially available training courses may be too general to be applicable to your line of work. Our engineers can tailor training course to fit a specific target audience with emphasis on specific teaching points that can directly translate into improved work performance by course attendees.
Kelm Technical Training Courses
Kelm Engineering has developed and delivered a number of Technical Training courses for on-site customer training programs, internal knowledge sharing workshops, and professional society meetings. We also conduct annual training courses through the Vibration Institute (Category II-IV) at public courses and at customer sites including proctoring certification exams. Our available courses recently taught include: ME'scope - Practical Modal Testing, May 2013 Vibration Institute Training (ANSI Certified Vibration Certification) Basic Machinery Vibrations (Category II) Machinery Vibration Analysis (Category III) Advanced Vibration Analysis (Category IV) Advanced Vibration Control (Category IV) Field Balancing of Rotating Machinery Advanced Field Balancing Analysis of Transient Turbomachinery Data Orbit Analysis Pipe Fatigue Failure Our courses can easily be tailored to your specific needs for short meetings or week-long training programs for technicians, engineers, or supervisory level audiences. Contact our office for details.