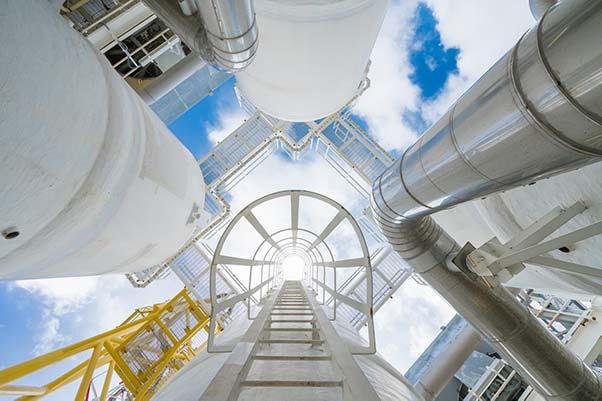 Since 1999, Kelm Engineering has been providing innovative engineering services for small businesses as well as some of the world's largest corporations. At Kelm, we conduct analytical and monitoring services to test existing machinery for companies in the oil and gas, energy, and other industrial industries. We have become one of the most trusted engineering brands in the US and are dedicated to pursuing excellent service and new techniques and technologies to benefit all of our clients. At Kelm Engineering, we turn theory into practical solutions.

FIELD SERVICE
Kelm Engineering has performed a tremendous amount of field data collection and other field services over the past two decades. Much of this work has involved dynamic signal measurement, including vibration and pressure pulsations. We also provide corrective repairs, including field balancing, performance assessment, general installation, and operational support.

ANALYTICAL SERVICE
Our professional engineering firm specializes in analytical and field testing services typically related to rotating and reciprocating machinery. Kelm provides a broad range of analytical skills, including finite element analysis, acoustical analysis and digital pulsation modeling, structural dynamics analysis, and other mechanical modeling services.

TECHNICAL TRAINING
Our approach to engineering problem solving often involves the application of complex engineering analysis to develop a practical solution to meet our clients' needs. This same approach is used in developing and delivering technical training. We use a mixture of live demonstrations and actual case studies to reinforce the physics that governs the behavior of your equipment.
Texas Board of Professional Engineers